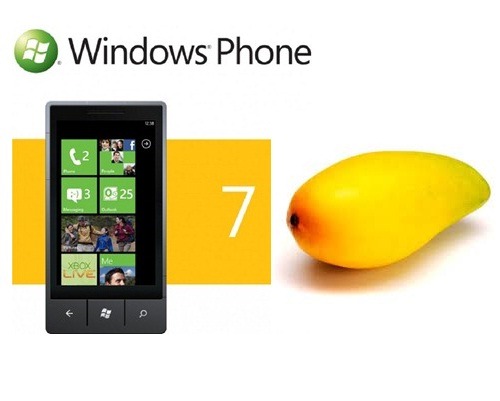 This tool will provision your device to receive beta updates. It requires the Windows Phone Support Tools to be installed, and your device needs to be updated to NoDo or beyond. It, however, does not require a developer unlock. Simply download the file, connect your phone, run the batch file, and it should take care of the rest. After it's done, fire up Zune, and you'll be prompted to install the beta.
NOTE 1: I am not responsible for any damage caused to your device during this procedure. Do it at your own risk. It hasn't been fully tested, so you may run into some issues. Let me know in the comments field if you have issues and I'll try to help.
Updating to Mango
Requirements:
Microsoft Windows operating system, Windows Phone Support Tool, Zune, Mango Update Tool
1. Download the tool here (due to updates of the tool, please do not link directly to this file, but download from this site only).
2. Make sure Windows Phone Support Tool is installed (32bit or 64bit)
3. Connect your phone to your computer (make sure you exit Zune if it starts)
4. Extract the tool to C: (root)
5. Run the tool Update.bat and follow the on-screen instructions
NOTE 2: If you get an error that looks like this: System.UriFormatException: Invalid URI you should try running the update tool from the command prompt from C:\takesonetomango folder. (Make sure you run command prompt with Administrative rights.)
Restoring NoDo
According to Microsoft, you must restore NoDo before the Mango update is released. This applies to everyone, including registered developers. To restore NoDo, run the Restore.bat file. Alternatively, the updated version provides a readme.txt file for manual restoring instructions.
Good luck!
Thanks to windowsphonehacker.com for the original article.