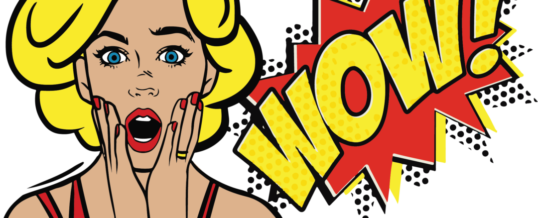 Through my use of certain products and services I am able to offer discounts and deals to help you save money. Here are a small collection of those I currently have available, across a wide variety of areas.
PS! These are constantly changing, so use the comments section if something doesn't work or isn't up to date. And I will correct them as needed.
Here we go:
(Deals last updated 6th. August 2019)
Tesla
Code: satheesh5341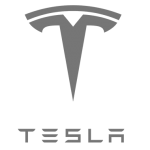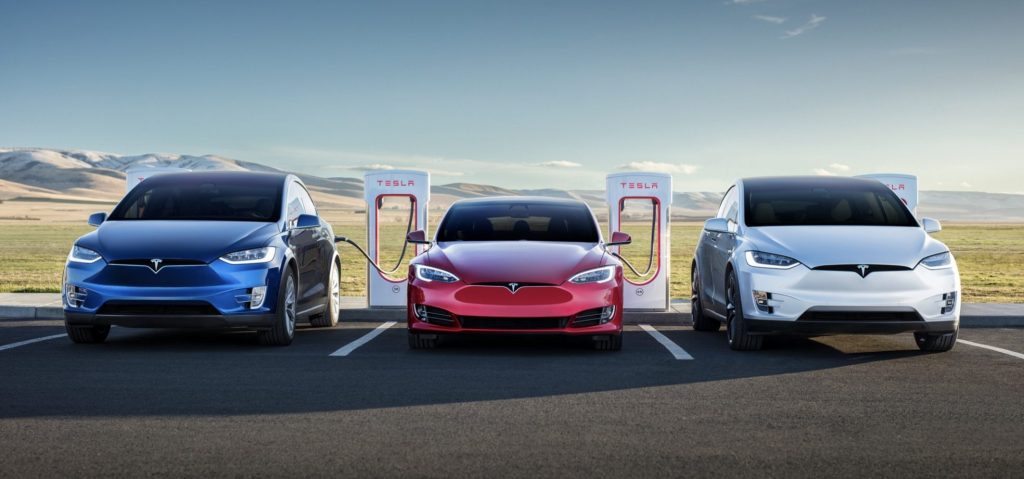 Using my referral code to get a new Tesla. As of writing the deal is 1500 km worth of free Supercharging!
Just give code to your sales representative.
Location: Worldwide
Tibber
Code: 11e0f840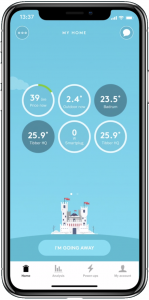 Use my referral code to get 500 NOK to use on different power-ups at Tibber.
Tibber replaces your power supplier with an app ? so both our planet and your wallet will last longer.
Location: Norway (expanding)
Airbnb
Code: satheeshv1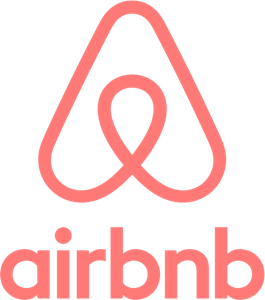 Get up to $54 towards your first trip!
With one-of-a-kind homes and experiences, Airbnb is a great way to travel. When you sign up, you?ll get $39 off your first home booking of $73 or more and $15 towards an experience of $48 or more.
Location: Worldwide

Disclaimer:
These are given to you without any warranty and/or guaranties. They might or might not work. Either way, you as a user are accountable for any deals and purchases you might do and I cannot be held responsible.