SpaceX?s customer for the DSCOVR mission is the United States Air Force, in conjunction with NOAA and NASA. In this flight, the Falcon 9 rocket will deliver the DSCOVR satellite to a 187 x 1,241,000 km orbit at 37 degrees. The DSCOVR launch window will open at approximately 6:10pm EST on Sunday, February 8, 2015, from Space Launch Complex 40 at Cape Canaveral Air Force Station, Florida. If all goes as planned, the DSCOVR satellite will be deployed approximately 35 minutes after liftoff.
Sun Feb, 8 2015 23:50 UTC +1 ? Mon Feb, 9 2015 01:00 UTC +1 (NORWAY)
Sun Feb, 8 2015 11:50 PM CET ? Mon Feb, 9 2015 1:00 AM CET (FLORIDA)
Watch the livestream below.
The payload of this mission carries the Deep Space Climate Observatory. It is a spacecraft which will orbit between Earth and the sun, observing and providing advanced warning of particles and magnetic fields emitted by the sun (known as the solar wind) which can affect power grids, communications systems, and satellites close to Earth. From its post at the Lagrange point 1 (or L1), approximately one million miles from Earth. DSCOVR will also observe our planet and provide measurements of the radiation reflected and emitted by Earth and images of the sunlit side of Earth for science applications.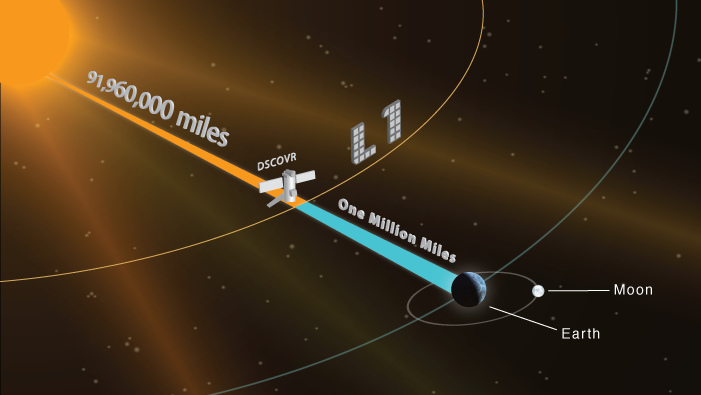 Get details on the spacecraft at NASA.