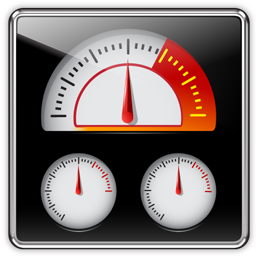 Summary:
Have you ever wondered how to quantify the benefits of virtualization to your management? If so, please consider using vBenchmark.
vBenchmark measures the performance of a VMware virtualized infrastructure across three categories:
– Efficiency: for example, how much physical RAM are you saving by using virtualization?
– Operational Agility: for example, how much time do you take on average to provision a VM?
– Quality of Service: for example, how much downtime do you avoid by using availability features?
1 Comment