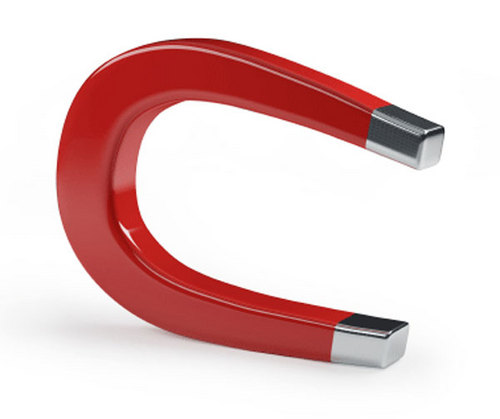 Recently ThePirateBay announced they will no longer run their torrent tracker and will be moving to magnet links. Magnet links are actually an older technology but many people have neither heard of them or used them – until now that is.
The basics about Magnet links
Put simply:
1. Magnet links are dependent on data in the file and not file name, so more people will share the common file.
2. Store torrent files within the link so the file cannot be lost on a website that goes down.
If you?d like a more detailed explanation of Magnet links, DHT, and PEX, read this.
How Does a Magnet link work?
Magnet links work just like torrents. Usually the newer Torrent clients works right out of the box, even some Internet Browsers too.
Now, go to your favorite download site and look for the Magnet links:

Click the magnet link

(notice the magnet address):

Launch your client and wait for the download to complete. Once complete, your file is ready to use?just like a torrent.