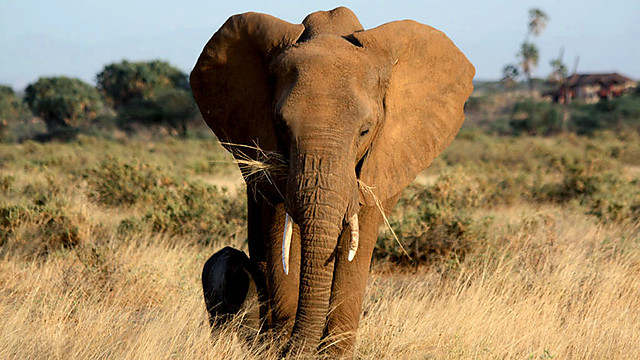 BBC will be following some of the most amazing animals, across 5 continents, LIVE, in one of the most ambitious productions the Natural History Unit has every attempted. Planet Earth Live will be on BBC1 in the UK, on The BBC Knowledge Channel around the world from the 6th of May.
Richard Hammond and Julia Bradbury join the world?s best natural history film-makers for the most ambitious live wildlife series ever undertaken, following the real-time stories of the world?s most charismatic animals around the globe.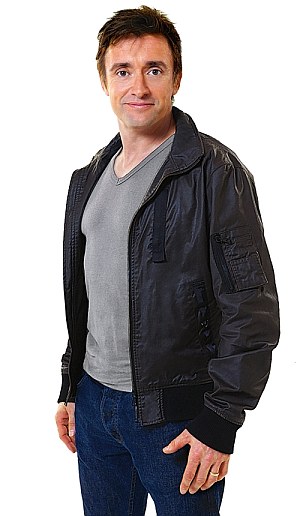 Experts and cameramen/women from the award winning BBC Natural History Unit combine the spectacular cinematography of Frozen Planet with the live techniques of Big Cat Live and Springwatch to follow real-life animal dramas from around the globe throughout May – a critical time for many of the Earth?s young animals.
From baby elephants in Kenya, black bears in Minnesota, macaque monkeys in Sri Lanka, meerkats in South Africa, grey whales in the Pacific to the lions of the Masaai Mara, the lives of many wild youngsters hang in the balance. Expect the unexpected as nature writes the script.
Based in southern Kenya, Richard fulfils a childhood dream as he tracks the Marsh pride of lions with camerawoman Sophie Darlington. The group, made famous by Big Cat Diary, is at a crucial time in their history with a pride takeover. A lioness has escaped with the cubs, but with limited food their survival hangs in the balance.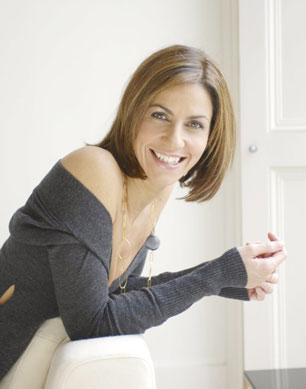 In the wild Northwoods of Minnesota Julia Bradbury gets up close and personal with one of the most feared predators on the planet – black bears. She joins expert Dr Lynn Rogers as bear families emerge from their dens with new born cubs. On the Pacific coast she follows the epic migration of grey whales and their calves running the gauntlet of killer whales.
Planet Earth Live global TV schedule
See if Planet Earth Live is being broadcast near you.