Description:
Ever wanted to know what short-cuts you can use in a specific application on your Mac? This is where CheatSheet comes in handy! And the best part – it's free!
How it works:
Just hold the ?-key (cmd) a bit longer to get a list of all active short cuts of the current application. It's as simple as that!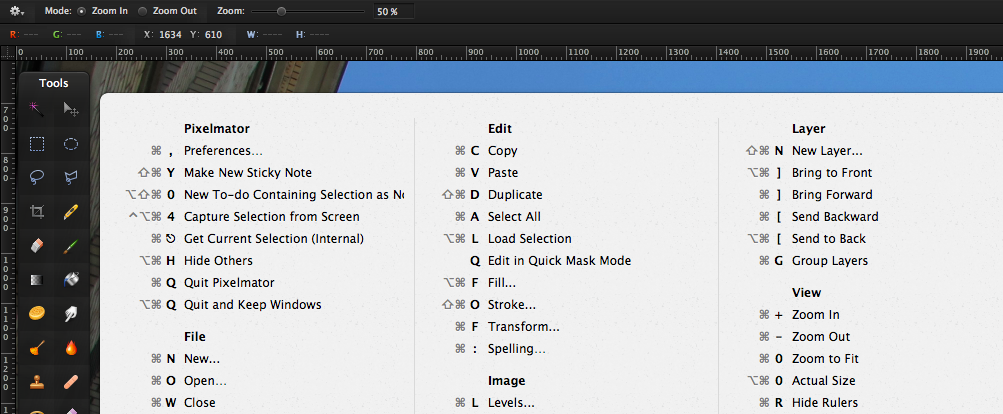 Download it now -> It's free!